Whitehough Outdoor Centre
Operated by Burnley FC in the Community, Whitehough Outdoor Centre is a 22-acre outdoor education facility nestled in the enchanting Pendle countryside.
Sleeping up to 64 on-site in dormitory-style rooms, we can accommodate both large and small groups. The site also includes two classrooms, a large dining room, an extensive camping field, a 40-seater conference suite and on-site activities.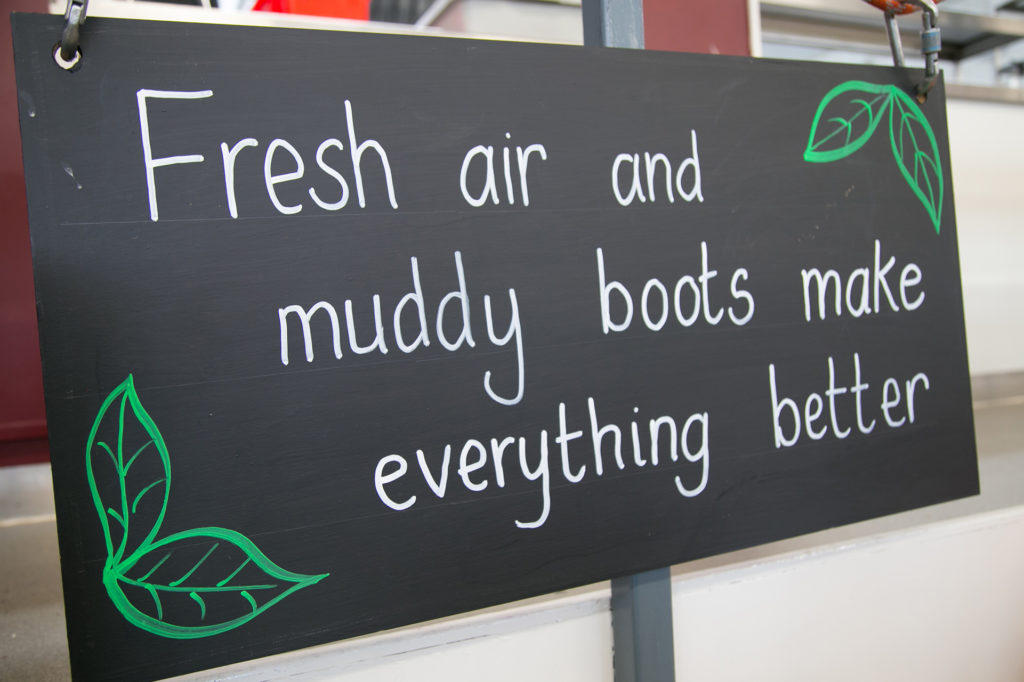 Discover Our Activities
Our activities are delivered on both land and water by qualified Outdoor Elements instructors, approved with the Adventure Activities Licensing Authority. We believe young people can be inspired by outdoor education and we want all our visitors to thrive in this unique environment.
Builds Confidence
Rock Climbing and Abseiling
This offsite activity allows groups to experience climbing on a rock face at Noggarth Quarry, which is a short distance from the Centre.
Great Teambuilding
Survival Skills
Try your hand at building a shelter to protect you from the elements, light a fire without matches and maybe even have a go at making a cup of nettle tea.
Overcome Challenges
Low Ropes
This low-level obstacle offers a series of sections to test your balance, confidence and communication skills.
Builds Confidence
High Ropes
A series of high-level rope challenges to test your head for heights!
Builds Confidence
Jacob's Ladder
A great team activity where you work together to see who can reach the highest rung on this giant ladder.
Builds Confidence
Tree Climb
The two climbing trees have climbing holds on the trunk, giving climbers a choice of routes to get to the top.
Where To Find Us
Though the activity centre feels a million miles from the hustle and bustle of a town or city, it's actually only 10 minutes from the M65 motorway and 20 minutes from Burnley town centre on Barley New Road.
Address
Barley New Rd, Barley, Burnley BB12 9LF
Email
whitehough@burnleyfc.com