Whitehough Outdoor Centre
Operated by Burnley FC in the Community, Whitehough Outdoor Centre is a 22-acre outdoor education facility nestled in the enchanting Pendle countryside.
Sleeping up to 64 on-site in dormitory-style rooms, we can accommodate both large and small groups. The site also includes two classrooms, a large dining room, an extensive camping field, a 40-seater conference suite and on-site activities.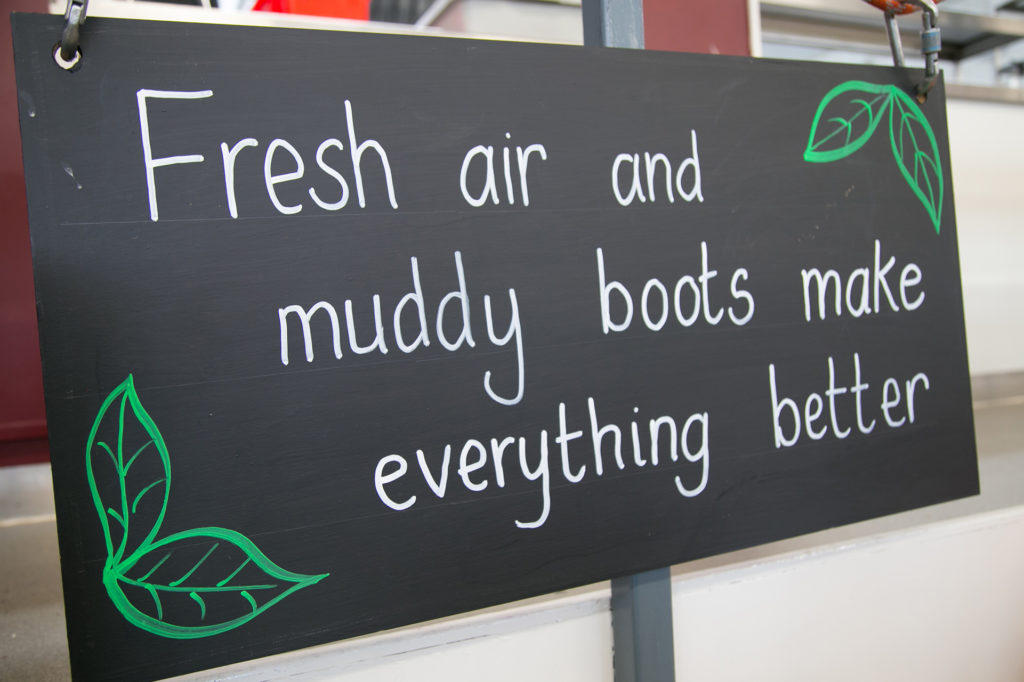 Discover Our Activities
Our activities are delivered on both land and water by qualified Outdoor Elements instructors, approved with the Adventure Activities Licensing Authority. We believe young people can be inspired by outdoor education and we want all our visitors to thrive in this unique environment.
Builds Confidence
Nightline
This activity is a super sensory experience – can you find your way around the course wearing a blindfold?
Overcome Challenges
Obstacle Challenge Course
With 10 different obstacles to cross this is a real challenge… Especially if you go against the clock or run it head-to-head!
Great Teambuilding
Crate Stack
Work as a team to build a tower of crates and see how high your teammate can climb before the crates topple over!
Overcome Challenges
Low Ropes
This low-level obstacle offers a series of sections to test your balance, confidence and communication skills.
Hand-Eye Coordination
Archery
Learn how to hold the bow, shoot arrows into our targets and score points to compete with your teammates.
Great Teambuilding
Orienteering
Use your map reading and navigation skills to race your way around the controls! There is a number of graded options from a simple course around the Centre to challenging courses covering the whole site.
Where To Find Us
Though the activity centre feels a million miles from the hustle and bustle of a town or city, it's actually only 10 minutes from the M65 motorway and 20 minutes from Burnley town centre on Barley New Road.
Address
Barley New Rd, Barley, Burnley BB12 9LF
Email
whitehough@burnleyfc.com