WIN A WHITEHOUGH BIKE!
Whitehough Outdoor Centre is launching a very exciting new competition with an incredible prize up for grabs… A brand new children's mountain bike, plus helmet!
The most creative bike wins so be as inventive as possible with your design!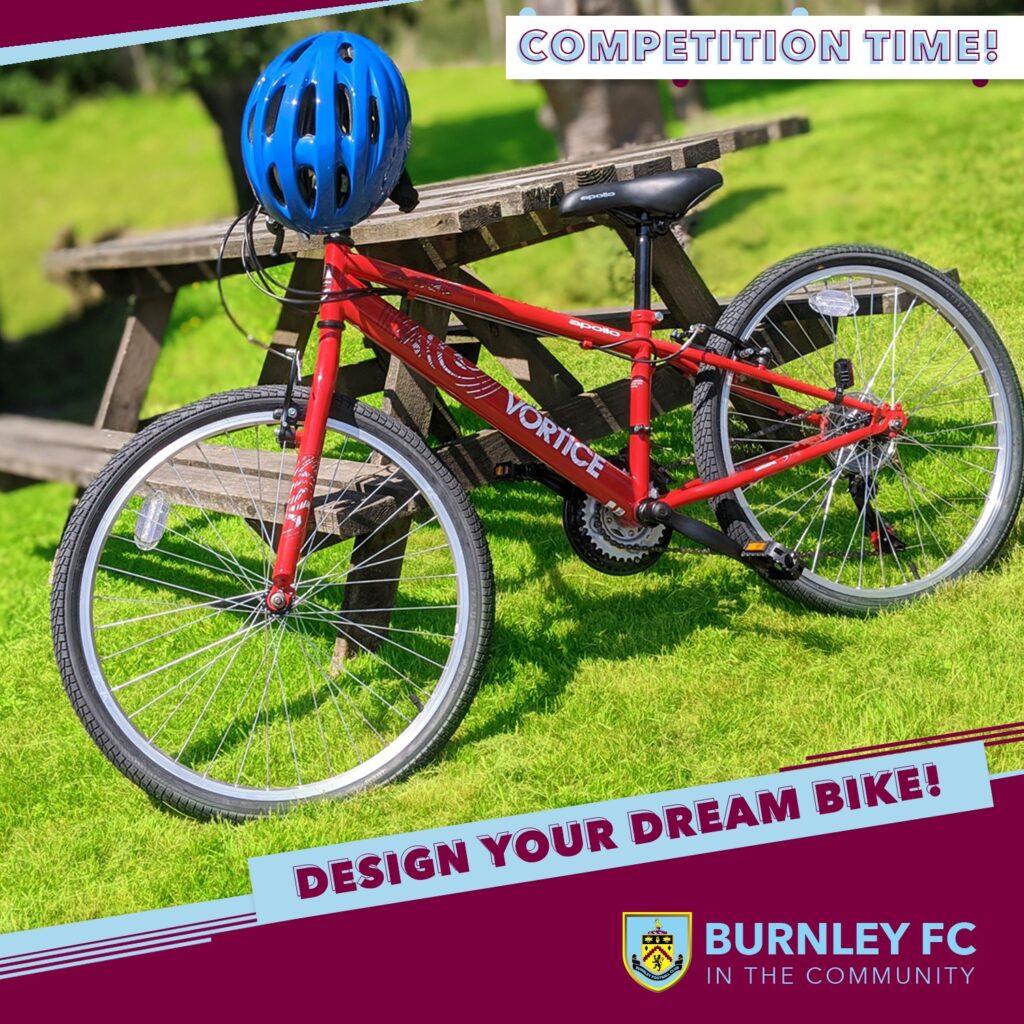 80 YEARS OF WHITEHOUGH
We are celebrating 80 years of our historic outdoor centre which is nestled in the enchanting Pendle countryside.
You can help us celebrate by sharing any memories or photos you may have from visiting or working on the site over the years, to create a memorable exhibition at the centre.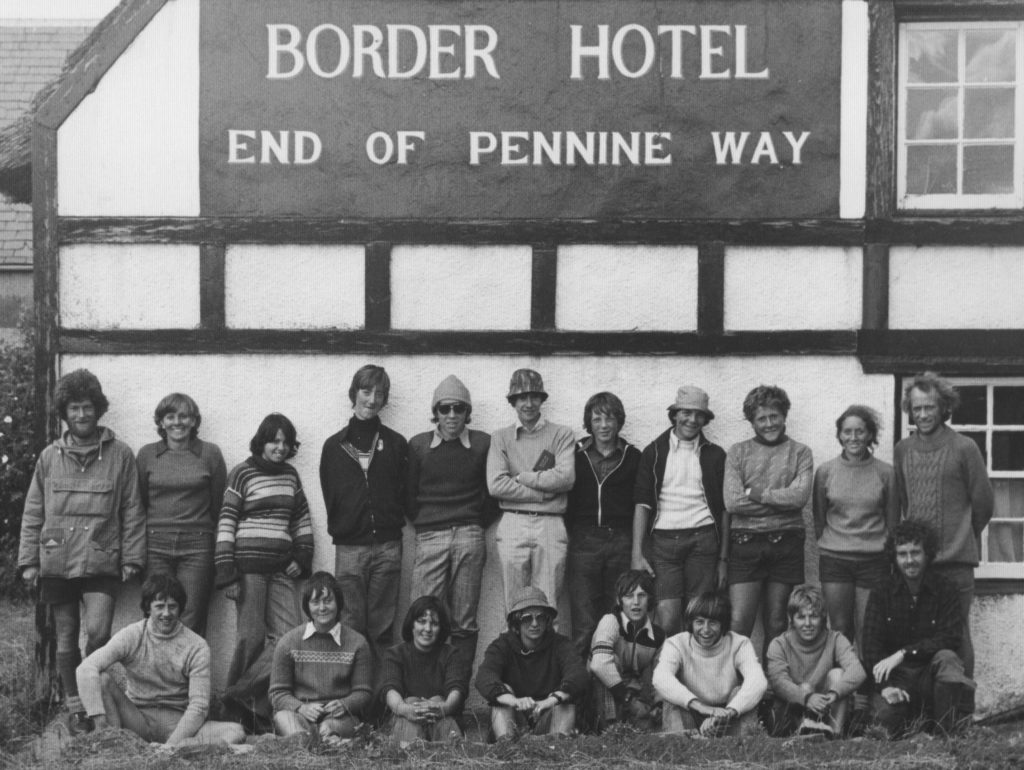 Discover Our Activities
Our activities are delivered on both land and water by qualified Outdoor Elements instructors, approved with the Adventure Activities Licensing Authority. We believe young people can be inspired by outdoor education and we want all our visitors to thrive in this unique environment.
Overcome Challenges
Low Ropes
This low-level obstacle offers a series of sections to test your balance, confidence and communication skills.
Builds Confidence
Tree Climb
The two climbing trees have climbing holds on the trunk, giving climbers a choice of routes to get to the top.
Builds Confidence
Leap of Faith
Climb up the pole to the platform then take the leap, reach out and hit the suspended ball.
Great Teambuilding
Offsite Canoeing
Canoeing sessions take place on the Leeds and Liverpool canal, using open Canadian canoes.
Builds Confidence
High Ropes
A series of high-level rope challenges to test your head for heights!
Builds Confidence
Jacob's Ladder
A great team activity where you work together to see who can reach the highest rung on this giant ladder.
Where To Find Us
Though the activity centre feels a million miles from the hustle and bustle of a town or city, it's actually only 10 minutes from the M65 motorway and 20 minutes from Burnley town centre on Barley New Road.
Address
Barley New Rd, Barley, Burnley BB12 9LF
Email
whitehough@burnleyfc.com