Day Visits
A day visit booking at Whitehough Outdoor Centre can consist of a little bit of everything! Whether you're a school group or community group, there is plenty of adventurous outdoor activities and interesting outdoor learning opportunities to choose from.
The key thing about our day visits is that they are completely flexible to ensure they meet your group's needs. Your leader or lead teacher can work with our staff and qualified and experienced instructors to create a tailored, bespoke package which is suitable for all ages and abilities within your group.
For school groups, our facilities can also be used for supported revision sessions – a place where learning can be revitalised through workshops in a different yet special environment.
Hot or cold food and drink can also be provided as part of your booking package. For more information, to enquire or to book, please get in touch with us by calling 01282 615688 or by emailing whitehough@burnleyfc.com.
Residential
Whitehough Outdoor Centre offers fully catered residentials to school groups and community groups!
A typical residential booking includes three meals per day (breakfast, lunch and tea/dinner) and at least one overnight stay in our dormitories. However, similar to our day visit packages, the main thing to remember is that a residential is flexible and bespoke to the needs of the group.
Again, you will have the choice of all action-packed outdoor activities (led by qualified, experienced instructors), making sure you pick the best ones to fit your tailored timetable.
A residential experience is great for boosting confidence, raising aspirations, building resilience and teaching elements of both teamwork and independence.
Sound like something your community group would be benefit from? Or maybe you want to take a school group on a trip?
Get in touch with us by calling 01282 615688 or by emailing whitehough@burnleyfc.com.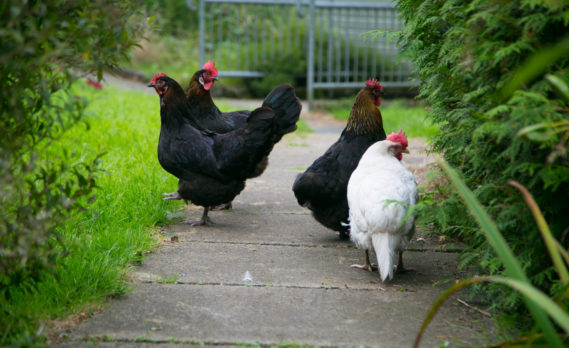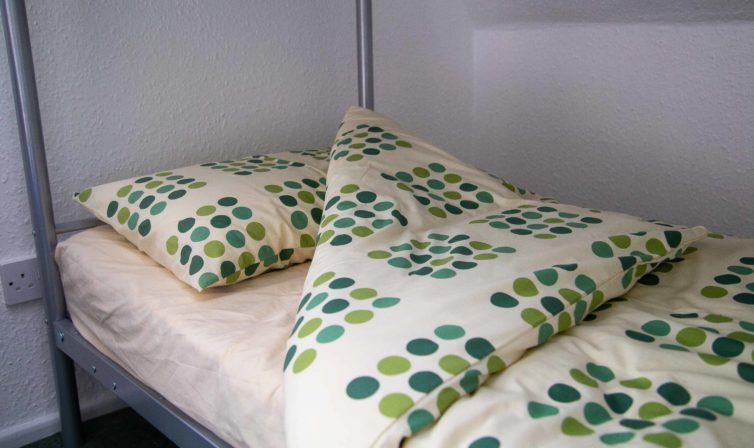 Enquire About Learning
Looking for day visits or residential stays for your school group? Learn more about our offering here.
Give us a little bit of information about the size of your group and how long you would like to stay and we'll get back in touch shortly with more information!
Give Us A Call
01282 615 688
Or Email Us
whitehough@burnleyfc.com